A rug is a very important part of a home. A good rug can make the room look visually better and provide you with comfort. A bad one can have the opposite effect, so it's worth thinking about what kind of style will work best for you before you buy.
Rug Styles – Traditional Rugs
Traditionally, rugs were used as floor coverings to keep people warm and comfortable. It is believed that they were used even since the stone age. After a while, different styles of rugs evolved and new types were created, depending on the need for them or changes in human lifestyle.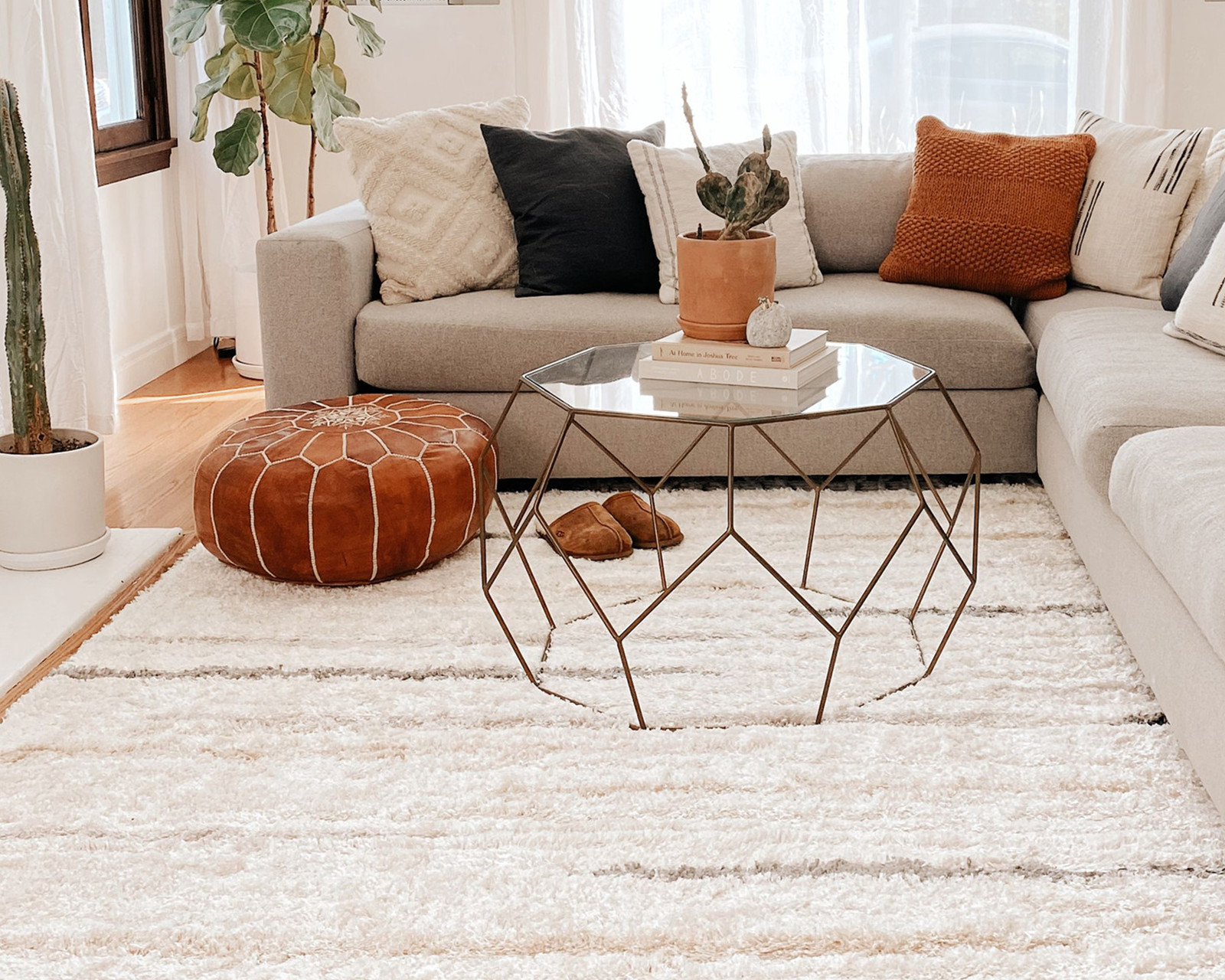 Traditional Rugs can be divided into two groups: Ethnic and Area Rugs
Ethnic Rugs:
These are the traditional rugs of different cultures and regions. They reflect the lifestyle and beliefs of their people and they come in many styles, colors, shapes and patterns. The more modern ethnic rugs use synthetic fibers as well as natural materials to create some truly amazing pieces of art that can be used as wall hangings or floor coverings.
Area Rugs:
These are the traditional rugs used in different areas of the world for practical purposes, most notably warmth and comfort. They can be easily categorized according to their weaving style and purpose.
Classical Oriental Rugs :
These classical oriental rugs are hand knotted in India, Pakistan or Iran with silk or wool threads. They are very durable and soft, making them great for use in homes. The best and most expensive classical oriental rugs come from Kashmir and Iran.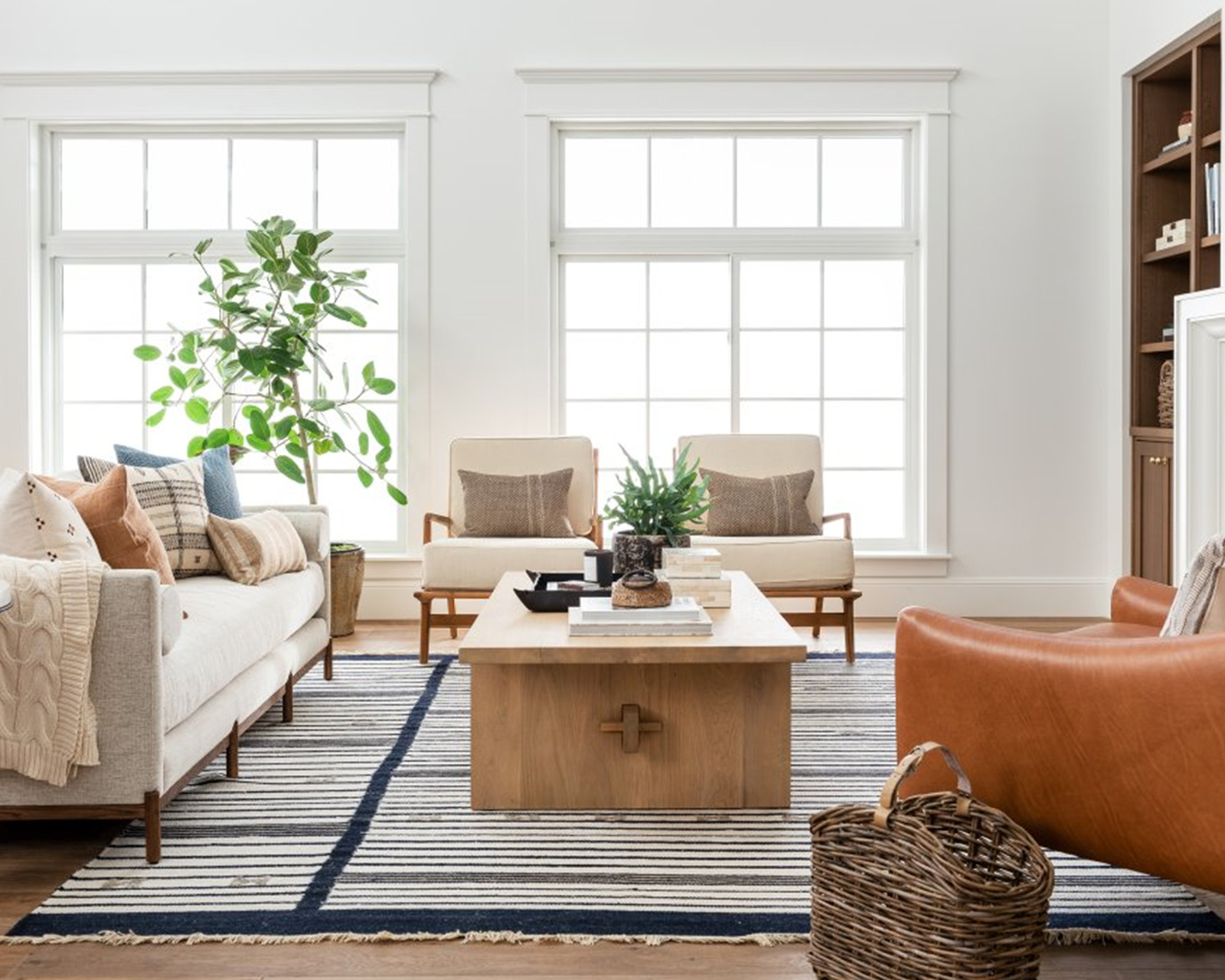 Classical Persian Rugs:
This type of class carpets is also hand knotted with silk or wool fibers. However, they differ from classic Oriental rugs in that they are made in China, India or Pakistan. They are cheaper than classic Oriental rugs and offer great value for money.
Modern Rugs:
These modern pieces differ greatly from traditional rugs. First of all, they use synthetic materials like nylon which makes them stain resistant.