Family dinner parties are one of the best ways to spend time with your loved ones and catch up on what has been going on in their lives. And while it's natural to want everything to go smoothly, there are some pitfalls that you can avoid to make hosting a family dinner party easy and fun. Here are five easy tips for hosting a successful family dinner party.
KEEP THE GUESTS IN MIND.
First, think about the guests you are inviting to the dinner party. You want the guests to be comfortable and enjoy themselves. For example, if you have sensitive stomachs or dietary restrictions in your family, it's best to keep that in mind when planning the menu.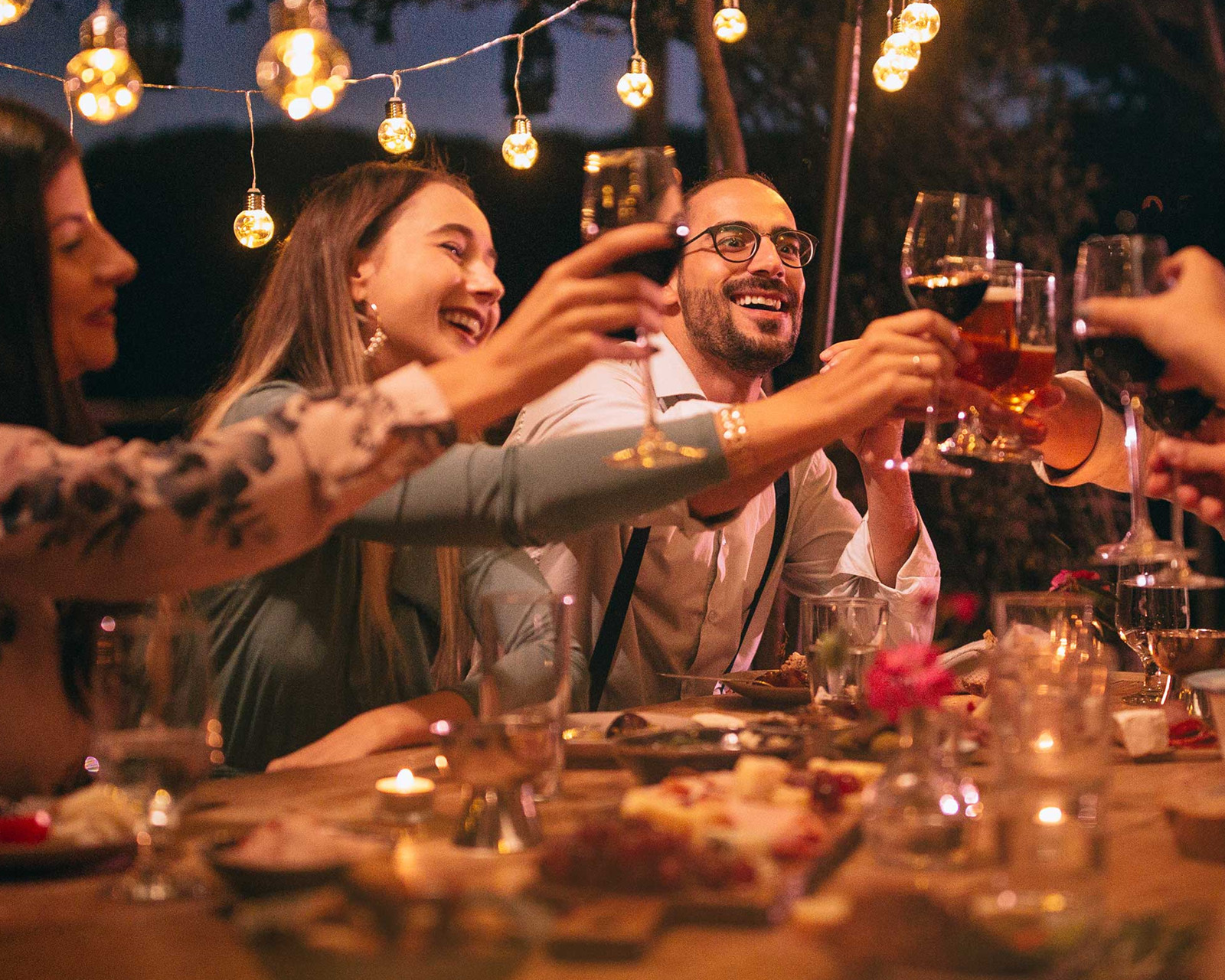 CHOOSE YOUR MENU BASED ON EVERYONE'S PREFERENCES.
The most important part of hosting a successful family dinner party is the menu. You want to make sure you choose something that everyone in attendance will enjoy. It's always best to make a few dishes to have something for everyone.
One way to ensure this is to ask each person what they would like to eat before planning your menu. If someone has allergies or dietary restrictions, it's important to communicate with them ahead of time and have their dish available for them when they arrive at the party so they can enjoy it as well.
SET A SPECIFIC TIME FOR DINNER
It's important to set a specific time for dinner. This will make sure that everyone is on the same page and no one ends up waiting around. Plus, people will be more likely to show up on time when you set a specific time. This can be frustrating for guests and hosts who have prepared the meal for that night. It also makes it easier for those working or have other obligations to plan accordingly.
PLAN YOUR DRINKS AND APPETIZERS IN ADVANCE
Planning your drinks and appetizers is a great way to ensure that you have everything you need for the party. If you're hosting a holiday gathering, it's also important to have the menu planned out ahead of time. If you plan your menu, you can shop ahead of time, meaning that all you'll need to do on party day is cook and set up. Planning your drinks can also save time because many cocktails take a lot of preparation. In addition, if you know that everyone at the party will enjoy different types of beverages, then it's smart to stock up on long-term options like wine or beer.
HAVE A GOOD PLAYLIST TO KEEP THE PARTY GOING
The music is key to a successful party, and family dinner parties are no exception. Think about what songs your family likes, and make sure that you have a playlist of your favorites ready to go. You can play this before the party starts or even during if you're using speakers.